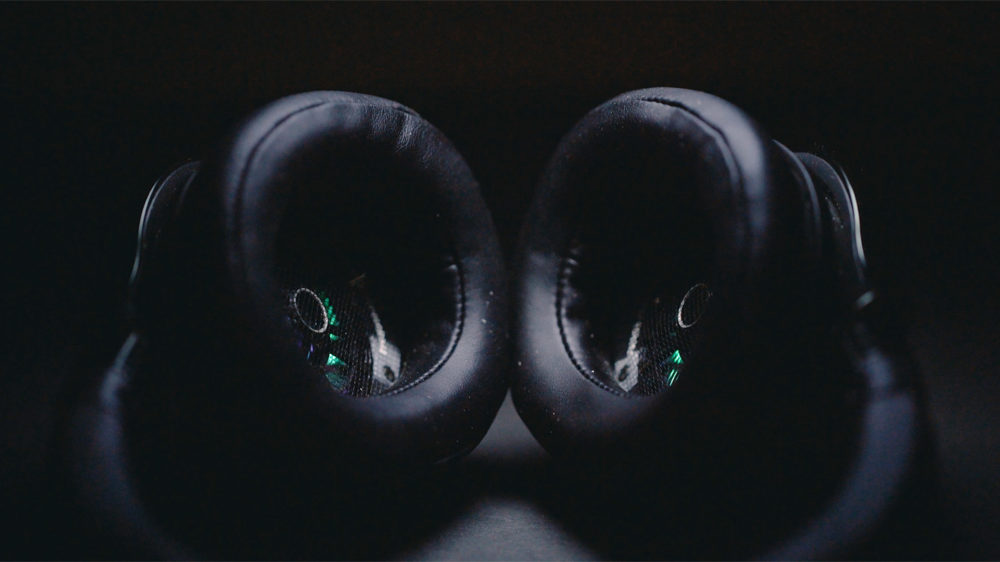 Investing in Content That Transcends Time
Tempo is an alternative investment platform organized around the idea that premium content provides attractive non-correlated returns for all.
Learn More
We share a belief that content is Queen. As established leaders and investors we're actively pursuing opportunities derived from the distribution and consumption of global content, across all genres. Our extensive portfolio features work by global artists including Bruno Mars, Alicia Keys, Jonas Brothers, Florida Georgia Line, Thomas Rhett, Ariana Grande, Pink, and many more. We invest in works by passionate artists and creators who drive culture.
As a portfolio company of Providence Equity Partners, we believe in the singular value of our content, our people, and our work.
Tempo By The Numbers
Founded

2019

Investible Capital

1Bn+

Years of Experience

50+